Yay for the medals
1st places: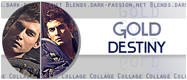 2nd places: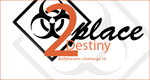 3rd places:






Honourable mentions and other achievements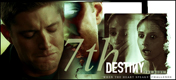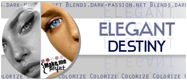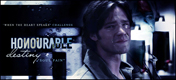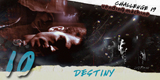 Participation awards: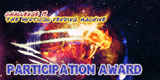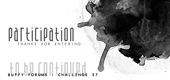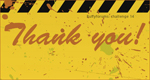 Site of the Month (SOTM) awards: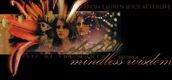 Delicate Awards 2011



















Refresh | Back | Forward

Disclaimer

This website is not connected to any celebrity, television show or movie that's featured in the site. All artwork here were made by me, Destiny. Donīt steal, direct link or whatever, please.