Television, movies and literature
Angel the Series
Buffy the Vampire Slayer
Dexter
Doctor Who
Firefly
Game of Thrones
Generation Kill
Grey´s Anatomy
Harry Potter
Leverage
Misfits
True Blood
The Hunger Games
The Twilight Saga
The Vampire Diaries
Others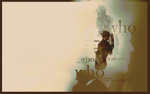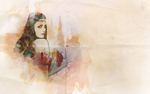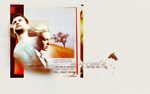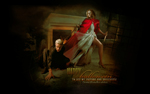 Miscellaneous

*everything that doesn´t fit any other cathegory*



Christmas cards from the past couple of years, made by me for my friends and affs.





A slightly slash-y banner made by me, feel free to use it for any chat boards and forums you like :) If you do so, please credit!



Collaborations

*wallpapers and artwork made by me and my friends*


Collabs made by me and Veronica:






Colorizations




Refresh | Back | Forward

Disclaimer

This website is not connected to any celebrity, television show or movie that's featured in the site. All artwork here were made by me, Destiny. Don´t steal, direct link or whatever, please.